Just in case you haven't been watching my Twitter feed or my Facebook page, I am running a sale in
my Etsy store
, mostly "just because," but somewhat because I'm reorganizing my storage area and am temporarily without a storage shelf. Hope you'll take advantage of the coupon and hop on over there to pick up goodies for the holidays. I ship tomorrow or Monday for pretty much everything in the store (large handmade orders may take an extra day or two to finish).
All orders $7 and up are eligible. Use the coupon code
JUSTCUZ15
to take 15% off your order!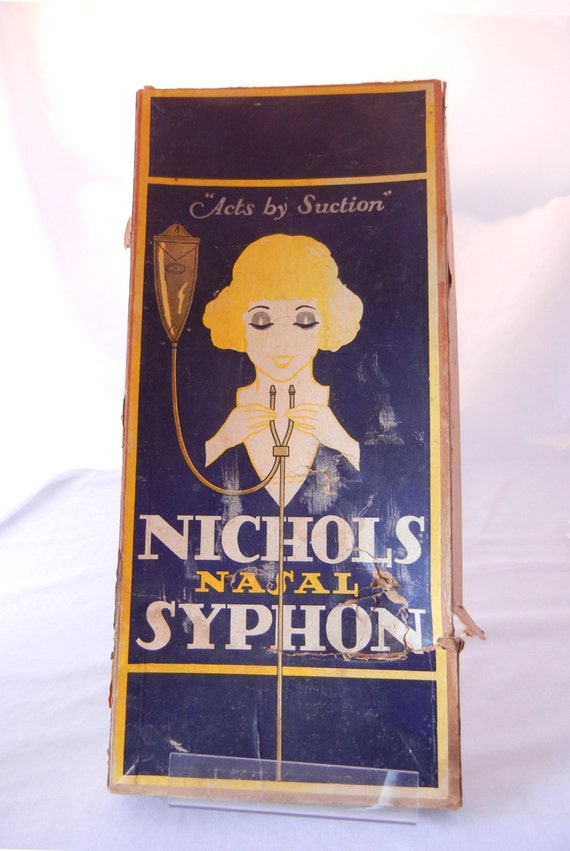 You can get this medical oddity from 1917 for 15% off! It still has the directions and all of the parts. Just the sight of that thing should scare away that pesky nasal drip! ;)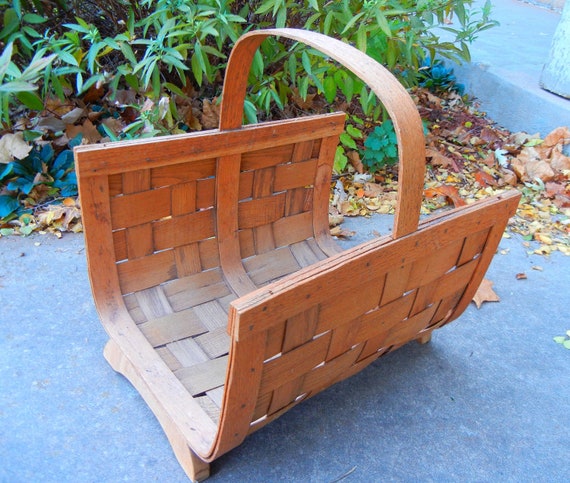 You can also take 15% off this spiffy bent wood carrier for your fireplace hearth.
Got a Silly Santa party in your near future? Why don't you play a prank with these crazy salt and pepper shakers. Yes, they are also 15% off.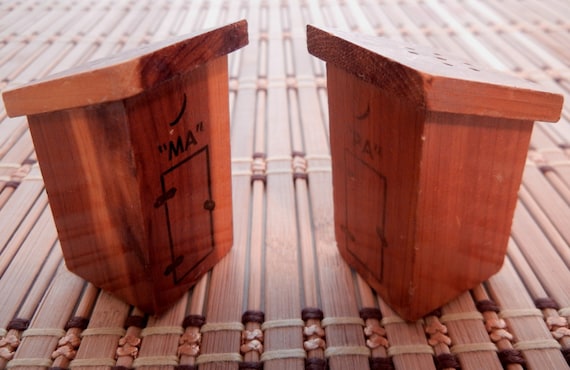 In fact, there isn't enough space to show you everything that is eligible,
so if you're interested, I hope you'll go check it out
.
Better hurry. Sale ends Sunday night!